Hello and thank you for choosing Lisconet as your source of network and computer hardware. If you're unsure how to order this page is for you.
Searching the page
The global search form is located in the header of the page 

After inputting part of the text the input box will show suggestions. If the desired product isn't listed in the suggestion box you can search by pressing enter or the magnifying glass icon on the right.
Adding to cart
If you wish to add the desired product to the cart – please use the add to cart button located on every product page or category page.
After adding the product – a confirmation message will appear and the total amount will change in the cart element in the navigation bar.
Cart and checkout page
After adding product to the cart you can check its contents by visiting the cart page and also you can check the shipping costs by using the calculate shipping link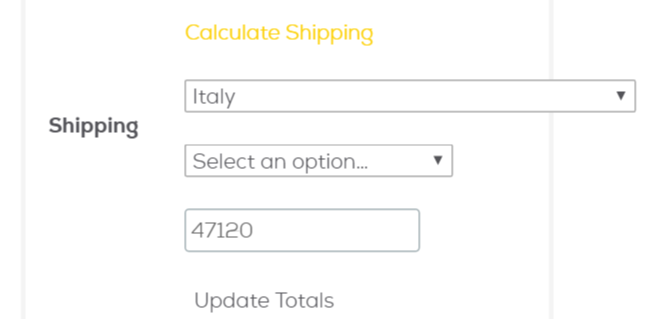 Select your country and click update totals and the available shipping methods with cost will appear.
Worldwide shipping
We provide worldwide shipping option for our customers we successfully shipped our merchandise to all parts of the world. If you're interested in purchasing from us and you're located outside Europe – we ship the merchandise after payment to our bank account (for security reasons we cant provide other payment methods).